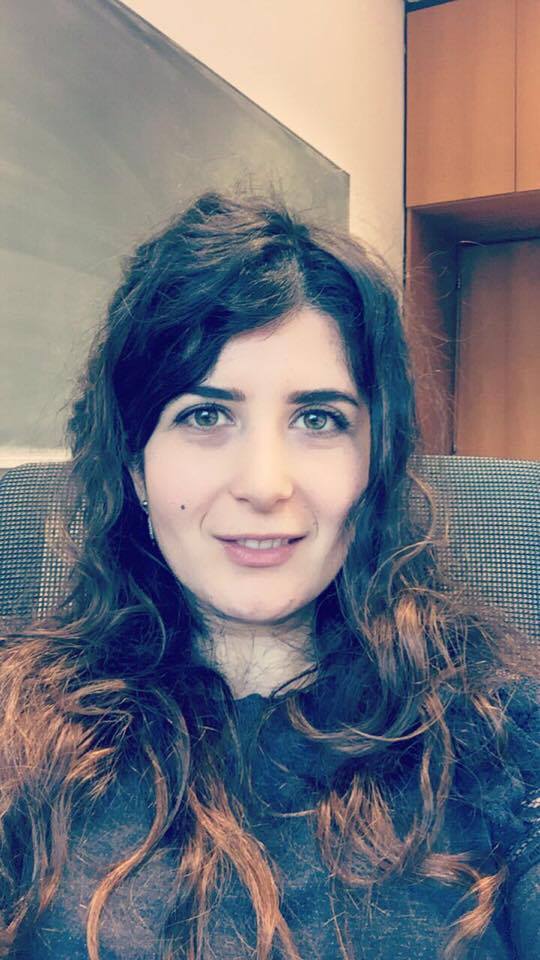 Saarland University,
Faculty of Mathematics,
Room 2.15, Building E2 4.

Email: banna@math.uni-sb.de
CV: [PDF]
PhD Thesis: [PDF]

ResearchGate:

Google Scholar:

LinkedIn:

I have moved to New York University Abu Dhabi in January 2021.
Since November 2016, I am a postdoctoral researcher working on random matrices at Saarland University within the free probability research team of Roland Speicher. Before I was a CNRS postdoc at Télécom ParisTech hosted by Walid Hachem. In Spetember 2015, I obtained my PhD degree from Université Paris-Est, supervised by Florence Merlevède and Emmanuel Rio.
Research Interests:

Random Matrix Theory
Free Probability Theory
Matrix concentration Inequalities
Mathematical aspects of deep learning
Weak Dependence
Publications and Preprints: